Stepping Stone Aid Initiative
just ONe step along the way
Providing aid and resources for the shelterless communities of Southern California.
Currently raising money to keep food, clothes, and health resources available throughout the COVID-19 pandemic.  
The Official Documentary 1000 Times Worse: Devastation That Does Not Discriminate
covering the hardships that hit the homeless communities during the COVID-19 pandemic.
About the Initiative
Stepping Stone Aid Initiative was formed during the pandemic due to the immense hardships that the homeless communities had to face after the loss of practically every resource available. Regular food distributions, shower opportunities, public bathrooms, parking lots, and countless other necessary resources shut down back in March and have been struggling to come back and provide the aid they previously could.
Our goal is to make those essential resources more available, as well as serve as a resource ourselves by providing necessary information that may serve as useful to those in homeless communities or anyone in need. We are raising money to fund food distribution in San Diego and our current point of aid is Helping Hands in Del Mar. Any amount could help provide someone's meal for a day, so we appreciate every cent.
Follow us on instagram, @steppingstoneinitiative, for more updates on the availability of resources, as well as the differences made with your help
Of the US Homeless Population Resides in California
Projected Homelessness Increase
Unemployed Persons in the US
People Currently Homeless in California
Why Contributing Now is More Important Than Ever 
It is always important to contribute to your community, especially when it comes to aiding those less fortunate than you are.  So, this is not to say that anytime before the pandemic is invalid, however, COVID-19 brought more than just a health crisis. It dragged along an economic and hunger crisis as well. Both of which immediately and directly affected homeless populations across the US. The national shutdown affected areas most people would not even have considered. Parking lots, parks, public bathrooms, shower opportunities, homeless shelters, and food distribution centers all shutdown. Each one of those provided a basic and essential need for someone experiencing homelessness, most of which were lost back in March and are currently still struggling to become available again.
The economic crisis has played a huge role in preventing the resources' return to normal as well. Funding has drastically decreased to keep food distributions and shower opportunities afloat. However, the biggest part that the economic crisis has played has been the drastic rise in unemployment. California going from 3.9% in January of 2020 to 16.4% just a few months later in April. Companies went bankrupt and employees got laid off in massive quantities in what was such a short amount of time after the country shut down.  The US government issued stimulus checks however, this was not enough to sustain Americans through now almost a year of a pandemic.
With these factors in mind, homelessness is reasonably expected to reach a new high in 2020. Research by Columbia University found that homelessness is expected to increase 40-45% this year due to the several ongoing crises. You may not have known someone who had been experiencing homelessness before, however, within the chaos experienced in 2020 it could very much be a family friend, a neighbor, or even yourself who joins the aforementioned statistic. This possibility demonstrates what so many others around you may be witnessing or experiencing themselves and why taking a second to contribute anything you can will make such a huge difference. Even if it isn't by donating money, you can volunteer to hand out food or donate extra masks or cans you may already have at home. Now is the time to step up and give whatever you can, because now is when it matters. Just think, what would you want people to do if you were to suddenly be thrust into homelessness?
Volunteering and Donating Opportunities
Fill-a-belly
Volunteer for weekly food distribution on Tuesday nights in both Encinitas and Carlsbad. 
san diego rescue mission
Accepting donations to provide food and goods for homeless, as well as offering volunteering opportunities.
Showers of blessing
Volunteering with a mobile shower unit and providing clean clothing, toilettries and haircuts on Saturdays.
father joe's villages
Donate goods and vehicles to be passed on to homeless communities, as well as volunteer to be a part of the distribution.  
Community resource center
Donate goods, clothing, and food to be given to those in need. Volunteer to organize goods. 
San diego food bank
Offers volunteering for food distribution, as well as taking in food or funding donations as to enable future food distributions. 
Resources
Below are other organizations, hotlines, and information that can serve as aid if you or someone you know is experiencing homelessness.
Food
Food Survival Kit: A platform of resources for food needs, including places for a free meal, food stamps, and soup kitchens.
Clothes
Need Help Paying Bills: Find the contact information and addresses for organizations that provides supplies and clothing.
Medical
National Healthcare for the Homeless Council: Provides medical resources and assistance in finding clinics and Medicaid information.
Housing
San Diego Housing Commission: Find addresses and information for temporary bridge shelters and year round interim housing programs.
animal
The Humane Society: Includes the homeless support guide for places you can find free dog food, discounted/free vaccinations and neuter/spay services, and discount examinations.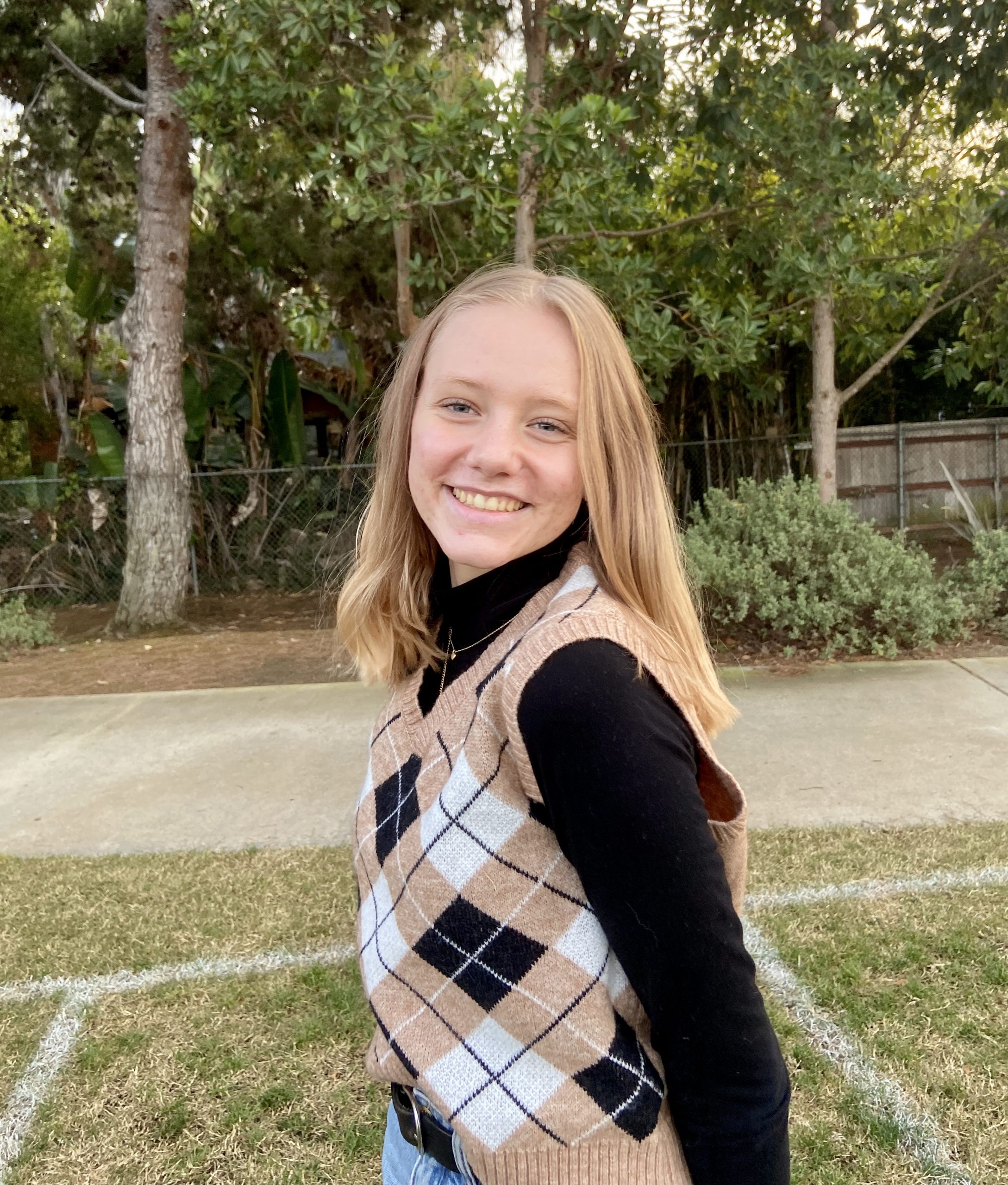 Who Am I?
My name is Melissa Vinding and I am a highschool senior in Encinitas, California. I have a passion for visual storytelling and documenting the world around me using the medium of film. When the pandemic hit, I sought ways to use that passion to help others. I hope the documentary "1000 Times Worse" and this website can help bring awareness to a problem that is only amplified in these times. I enjoy writing, directing and editing and hope to make this part of my future path. Thank you for coming by and supporting those that need it. – Melissa